Tengo que cortarme una oreja…" realizada en la galería ADN de barcelona, fue una exposición colectiva de artistas urbanos, que reclamaba un espacio para la libre expresión del arte del graffiti y el street art, y a la vez, planteaba de forma coherente y natural la inserción de este tipo de arte en el mundo de la galería.

.


the artist from the exhibition:
Dibo / Flan / Skum / Kram / Klinisbut / Eos / Nados / Xupet Negre
comissed by G.S.A. bcn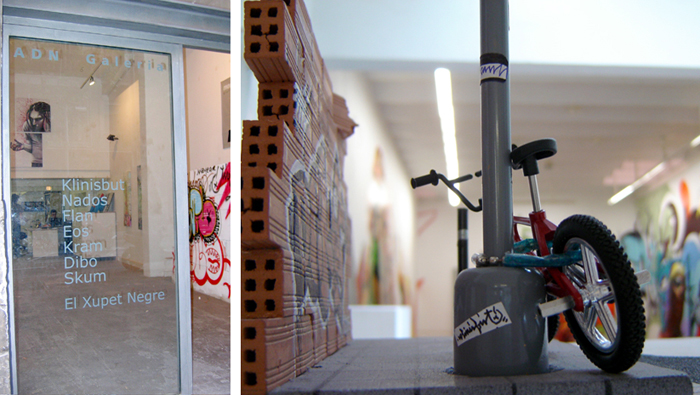 Fragmento de calle construido y pintado por kram '2005.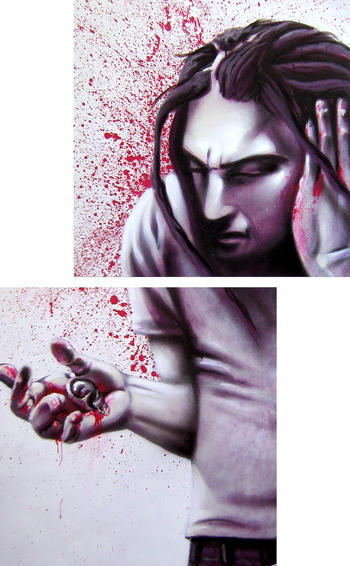 TENGO QUE CORTARME UNA OREJA… / by Kram'2005
Spray paint on Canvas. 2 pieces of 80cm x 80cm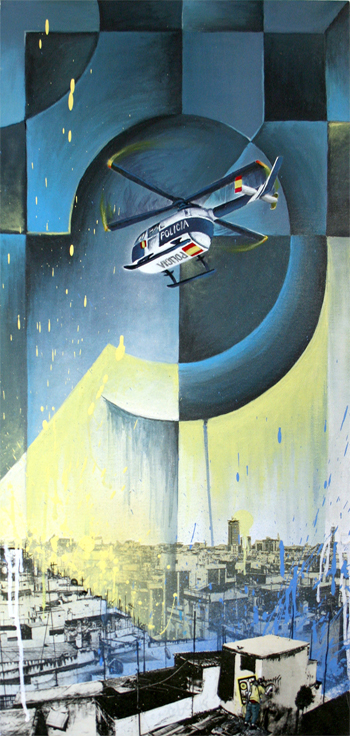 POLICE IN HELICOPTER / by Kram'2005
Acrylic and spray paint on canvas. 120cm x 30cm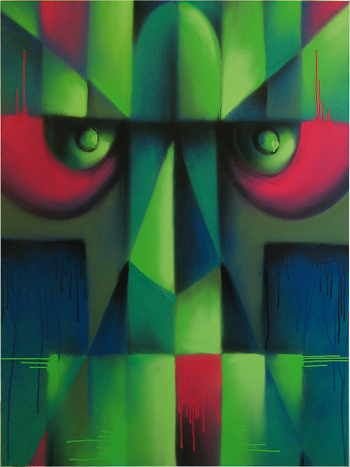 NEOCUBISMO #2 / by Kram'2005
Spray paint on canvas. 120cm x 100cm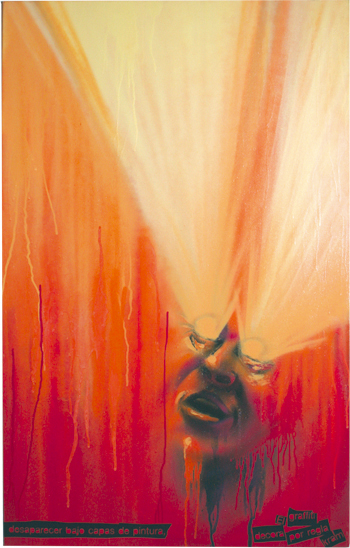 CAPAS DE PINTURA / by Kram'2005
Spray paint on canvas. 73cm x 116cm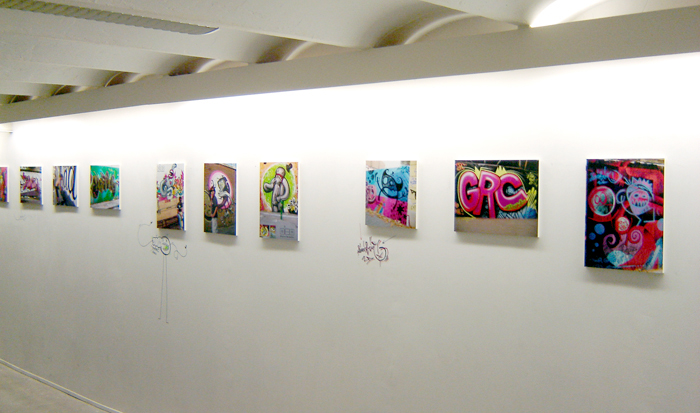 + info:
www.adngaleria.com