In 2016 I painted a giant canvas for the future StreetArt Museum in Amsterdam.
Curated by STREETARTTODAY

Street Art Today is working on a huge project to convert an old massive warehouse at NDSM in to the world largest museum of urban art with more than 200 international artist from around the globe.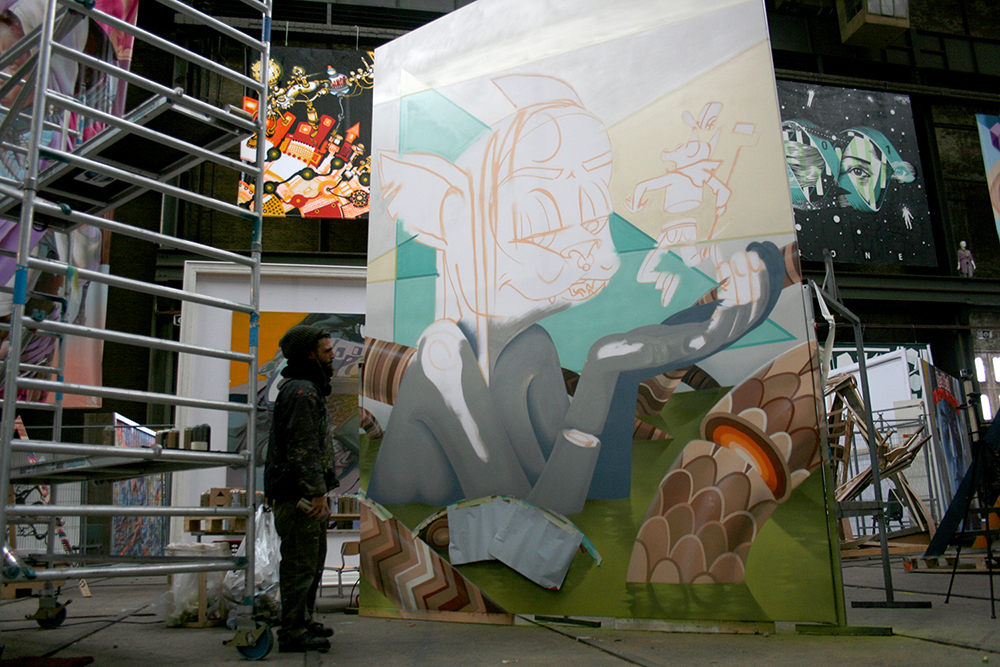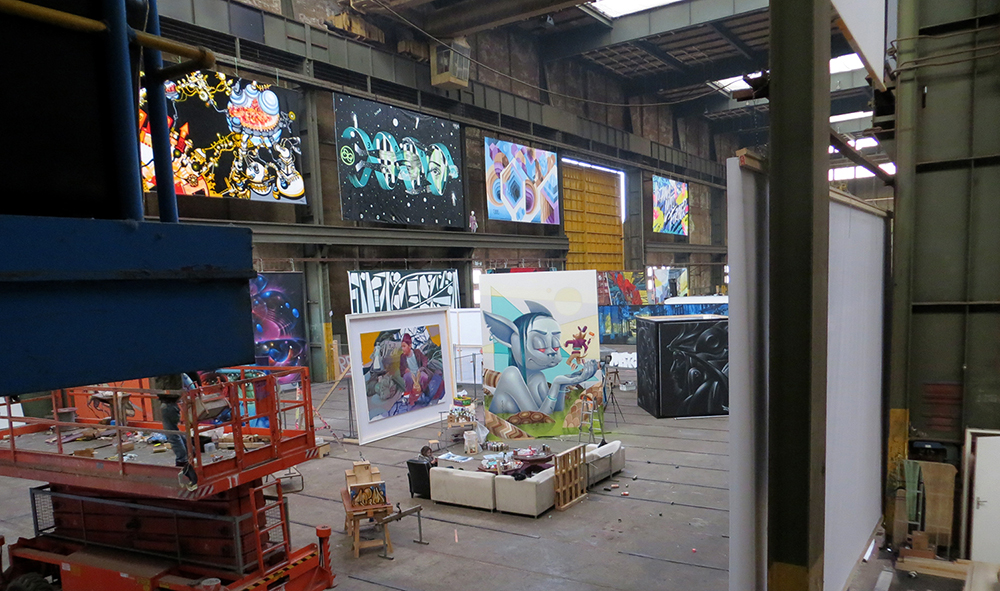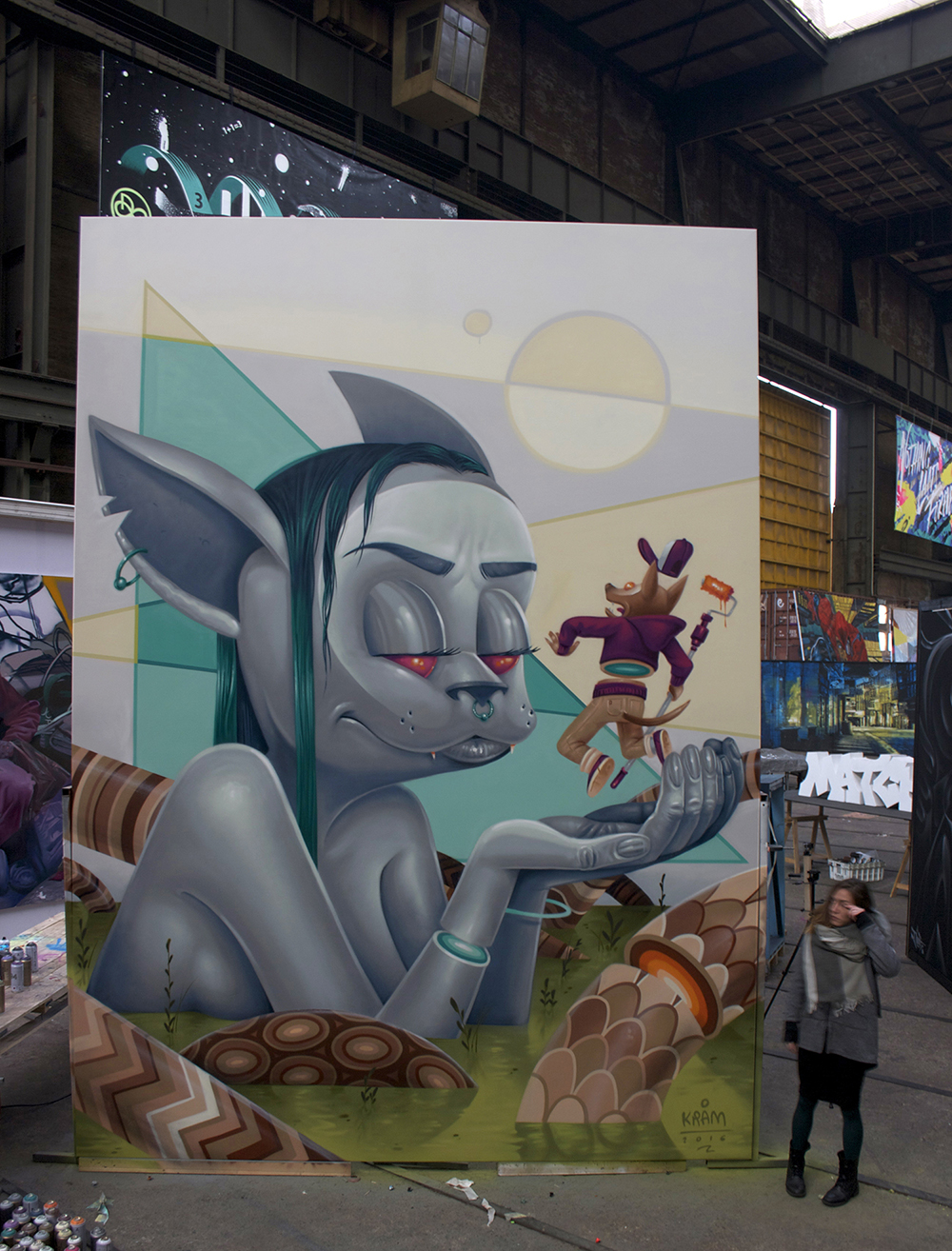 We can't wait to see it opened to the public !