Mural by KRAM and ELEDU as FATALFAKE collective at GARGAR Festival 2016, in the little rural town of Penelles, Catalunya.

LINEUP of the Festival First Edition :
SABOTAJEALMONTAGE. MINA HAMADA. ZOSEN. EL NIÑO DE LAS PINTURAS. SUGLAS. TRECE. TXEMY. KRAM. ELEDU. CISCOKSL. AMAIA ARRAZOLA. MARINA CAPDEVILA. RESKATE. JAVIER DE RIBA and many more..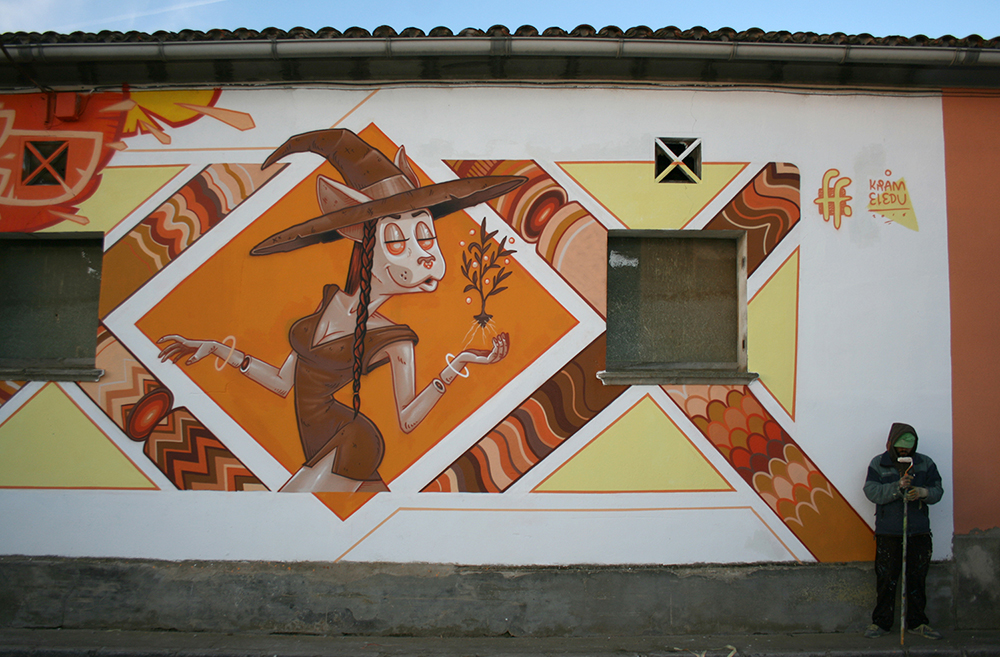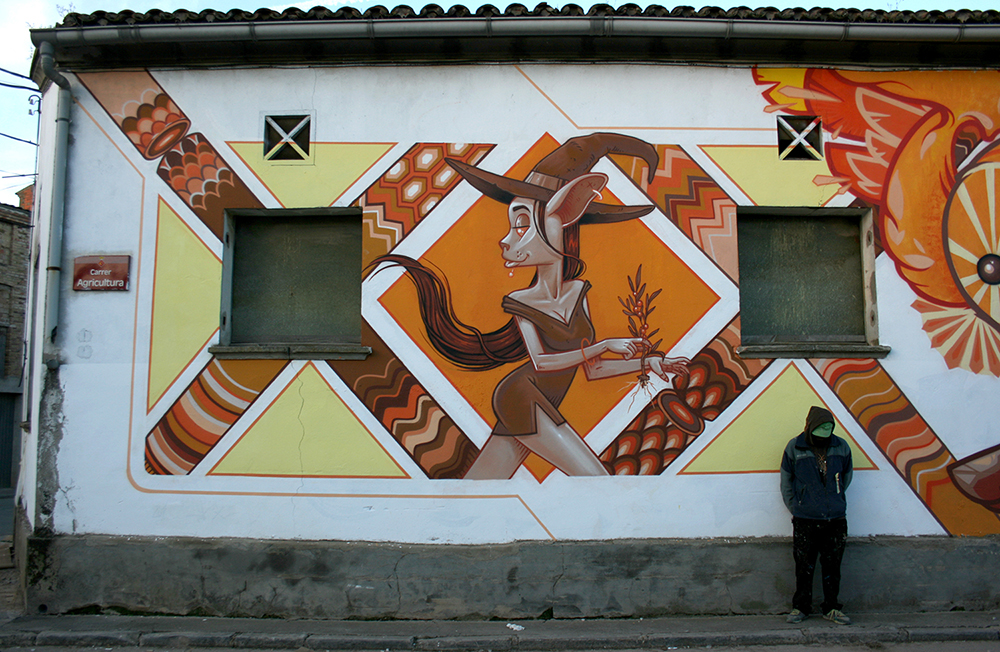 Mural inspired in a medieval local legend about witches, you can find it here ( in old Catalan ): LLEGENDES DE CATALUNYA