MTNcolors / DOWNTOWN REGGAE fest.
By Kram
Warning: Use of undefined constant edit - assumed 'edit' (this will throw an Error in a future version of PHP) in /home/krames/domains/kram.es/public_html/wp-content/themes/01/single.php on line 10



Diseño de logotipo para la campaña ecológica que Montana Colors produjo para el espacio de graffiti del festival de música Downtown Reggae Barcelona' 2006.
.
ver más imagenes aquí:
.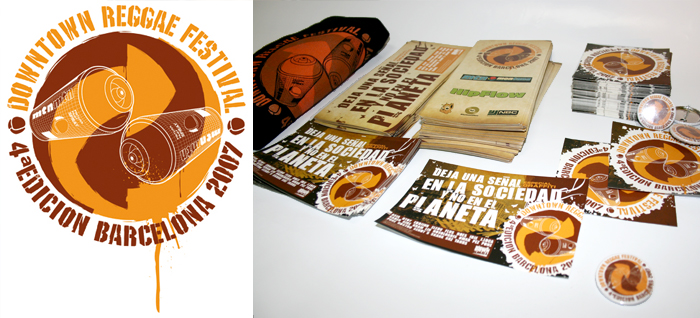 .
La ilustración fue aplicada sobre camisetas, pegatinas, flyers, señalización del espacio graffiti mediante lonas impresas, etc…
.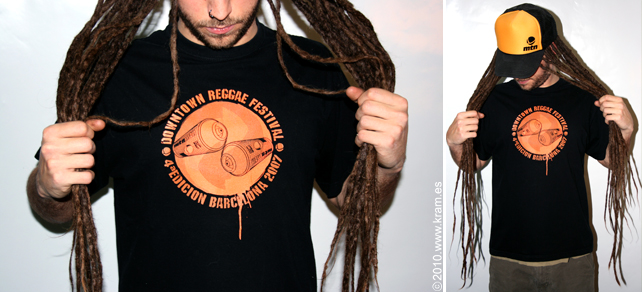 .



graffiti realizado por Sendys & Kram durante la exhibición de graffiti del mismo festival.